Sales & Project Management
Every project begins with sales and project management working together to help you choose the best solutions for your project.
To ensure a smooth and timely project completion, our project managers begin the process of obtaining any necessary permits, surveys, and approvals. Throughout the production process, project managers maintain constant communication with owners, contractors, leasing agents, code officials, and all other involved parties.
Your project manager will work with our graphics department to create preliminary concept art. Once approved, we will move forward to production.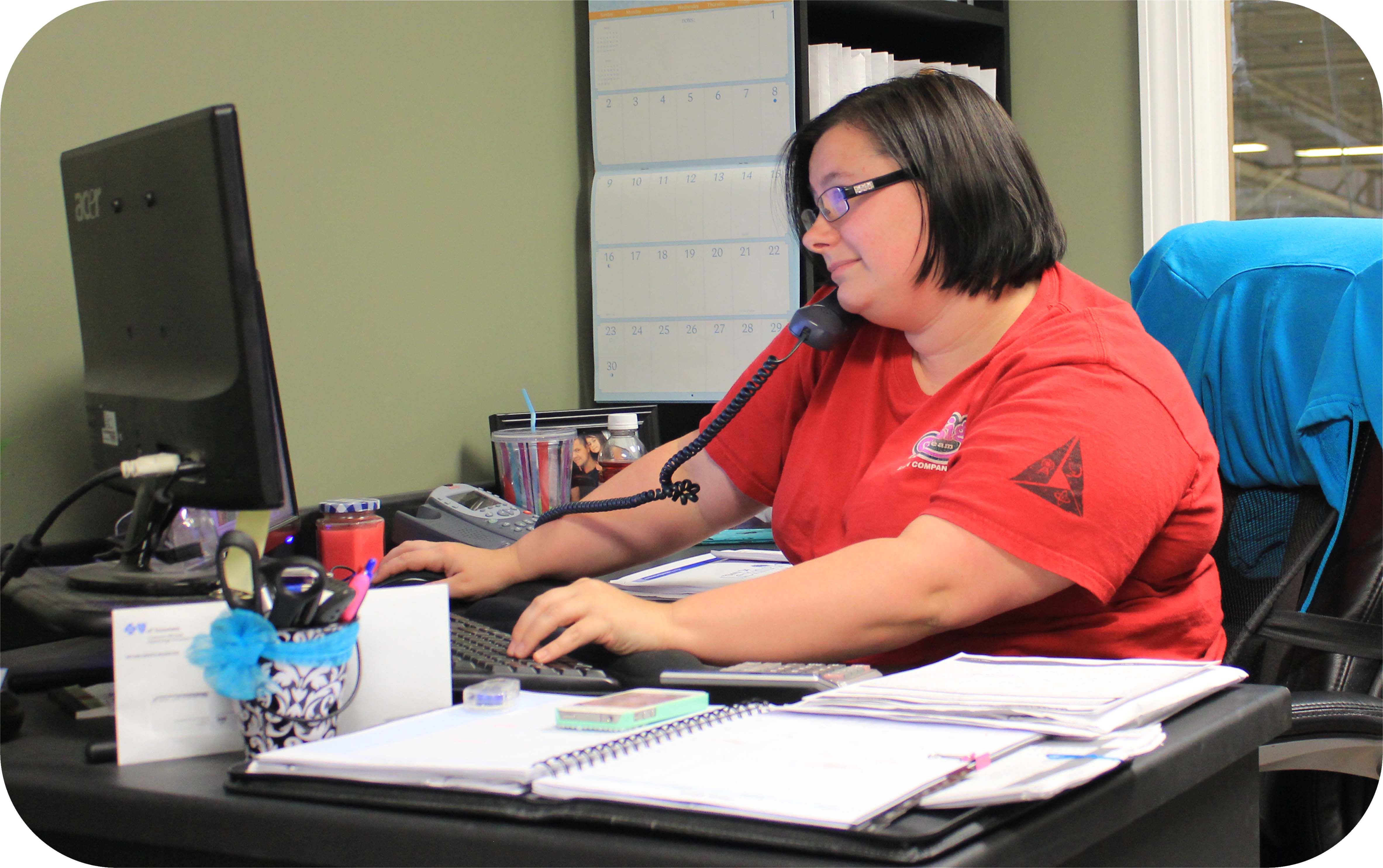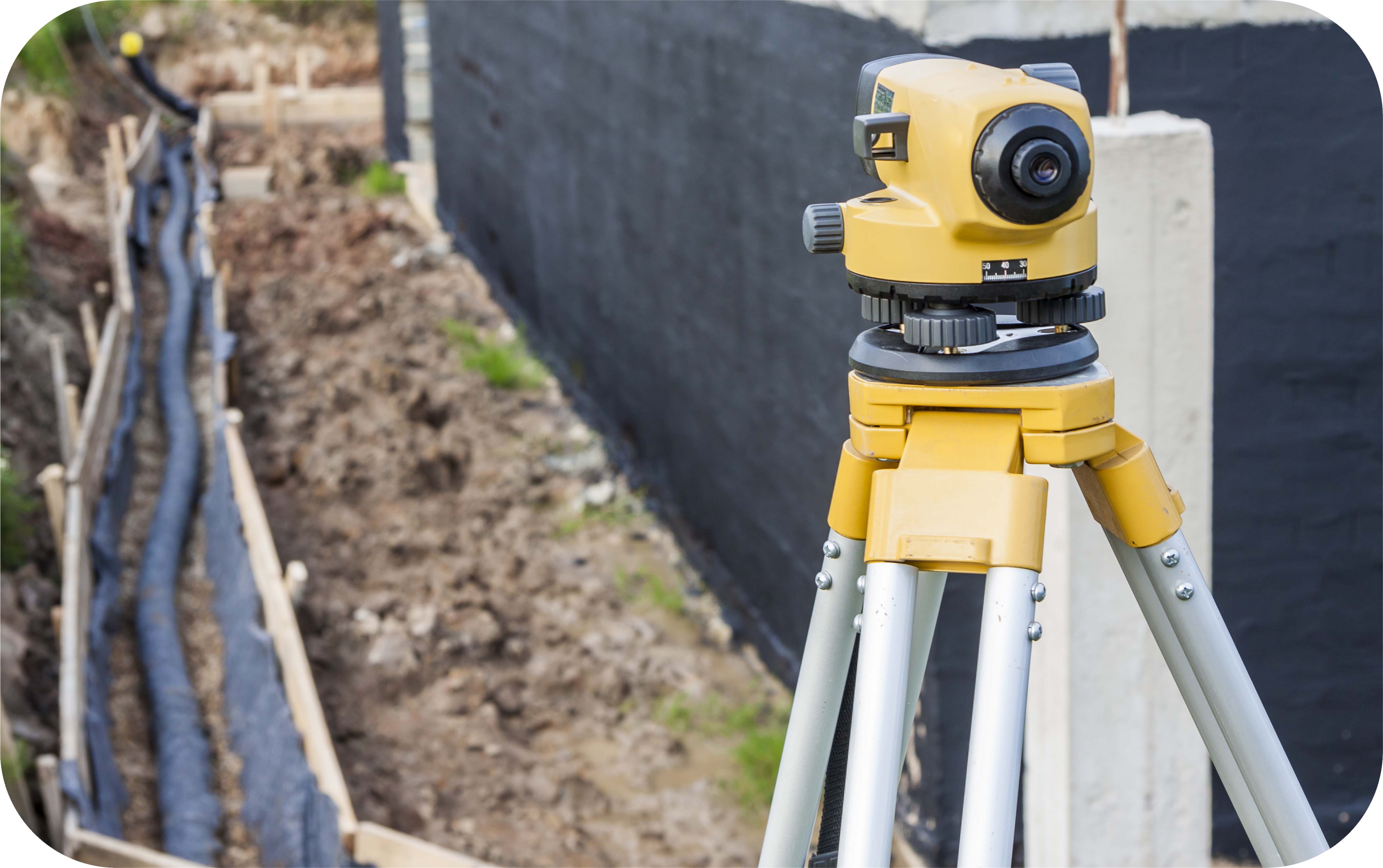 Our team works to ensure an easy and rapid survey and permitting process for our services and then follows up with concept art based on those measurements so that we can make the best design and safety decisions for optimum visibility from a distance.
Our creative department designs custom branding, logos, signage, architectural structures, furniture, and decor just for you. Once you approve the concept, it moves on to production departments such as metalworking, woodworking, paint, or electrical.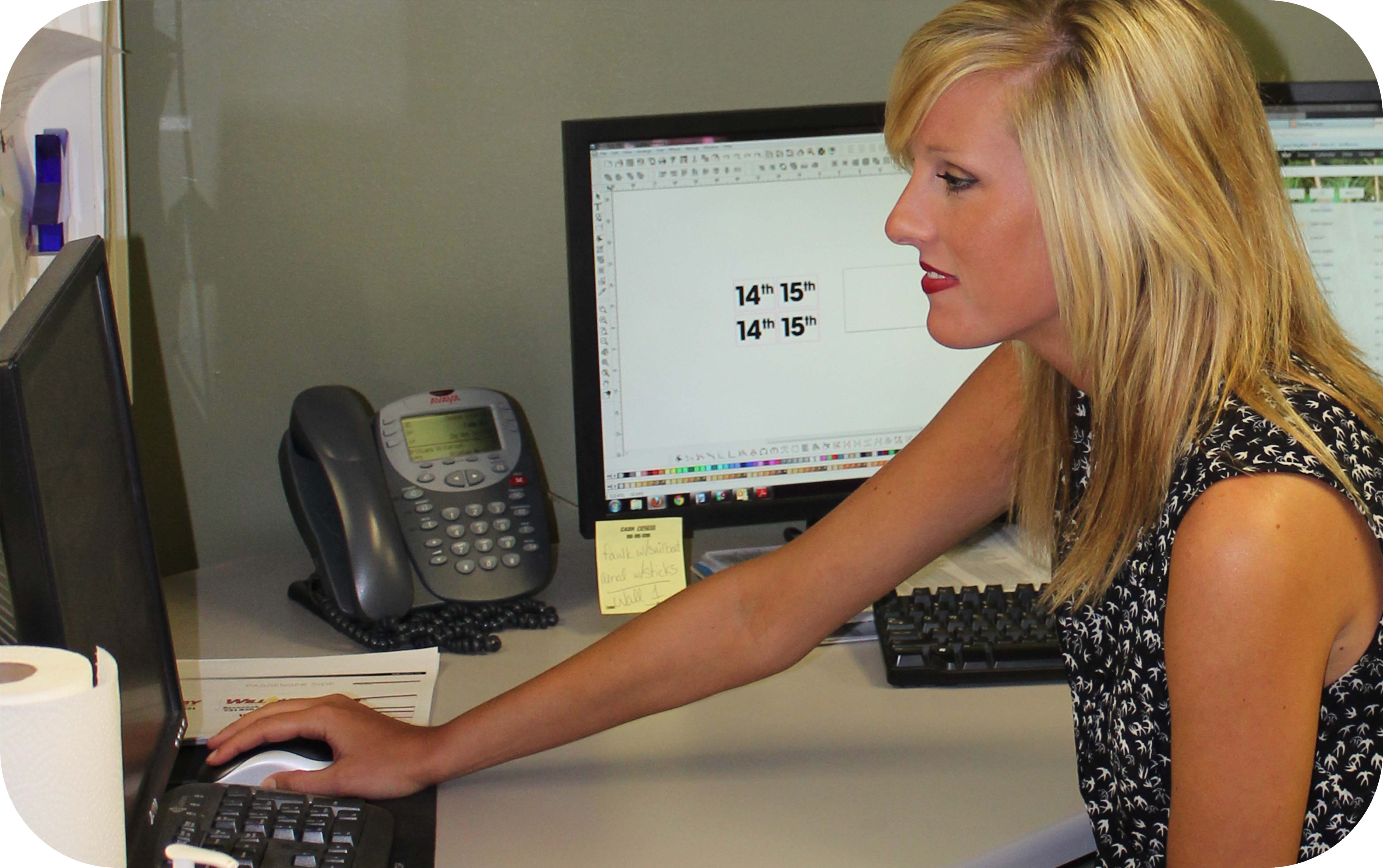 Delivery and Installation
Our service extends across every aspect of your project. Our installation team will personally deliver and install everything on-site. We ship across the continental U.S. and even Canada. Design Team guarantees on-time, defect-free product delivery for every customer, every time.
Once your products are delivered, our installation crews get to work ensuring your materials are installed promptly, safely, accurately with minimal inconvenience to you.
Standard projects are generally completed within 6-8 weeks from the initial point of contact, with installation averaging a week or more to ensure proper installation and complete customer satisfaction with the finished product.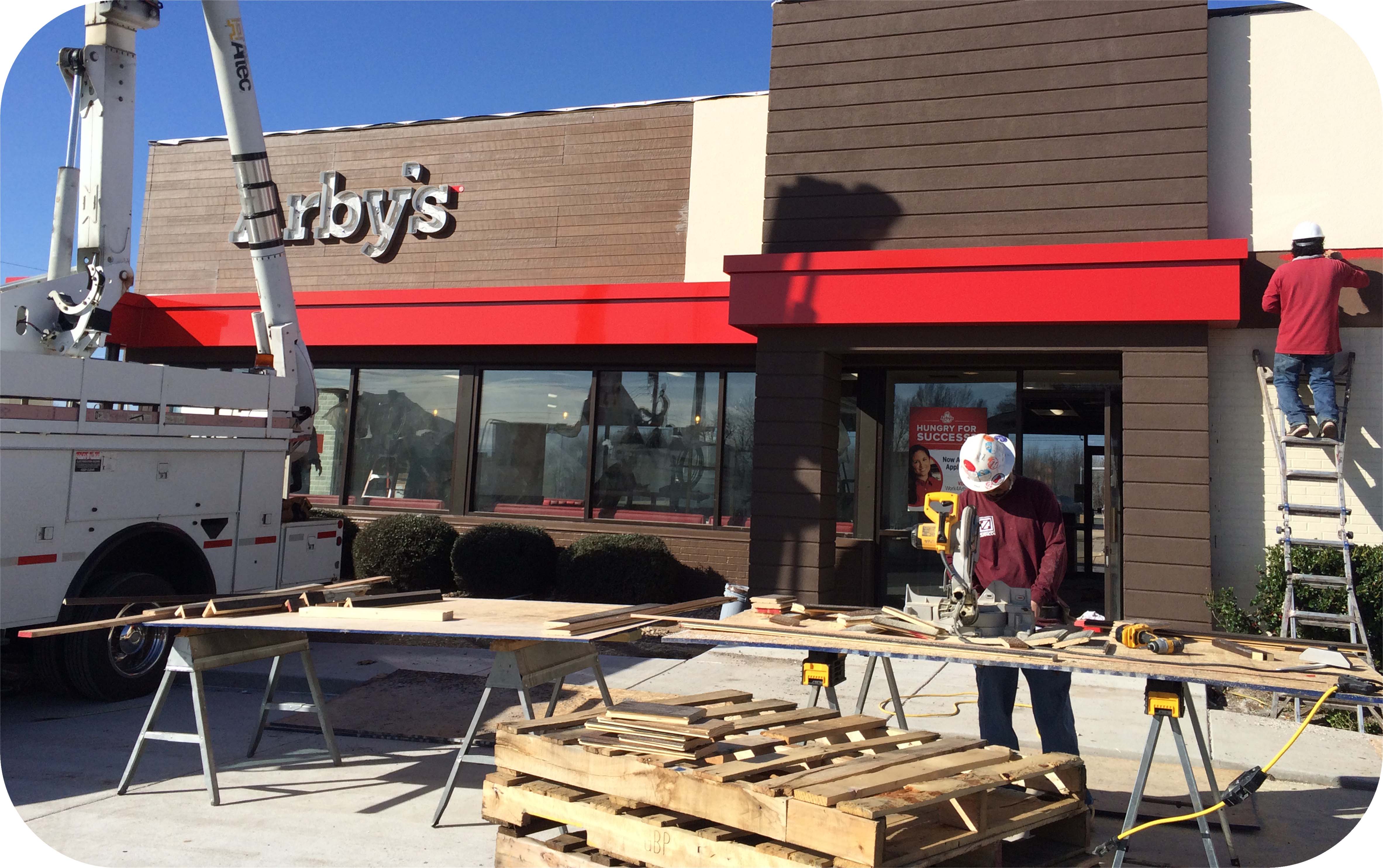 Preventative Maintenance and Repair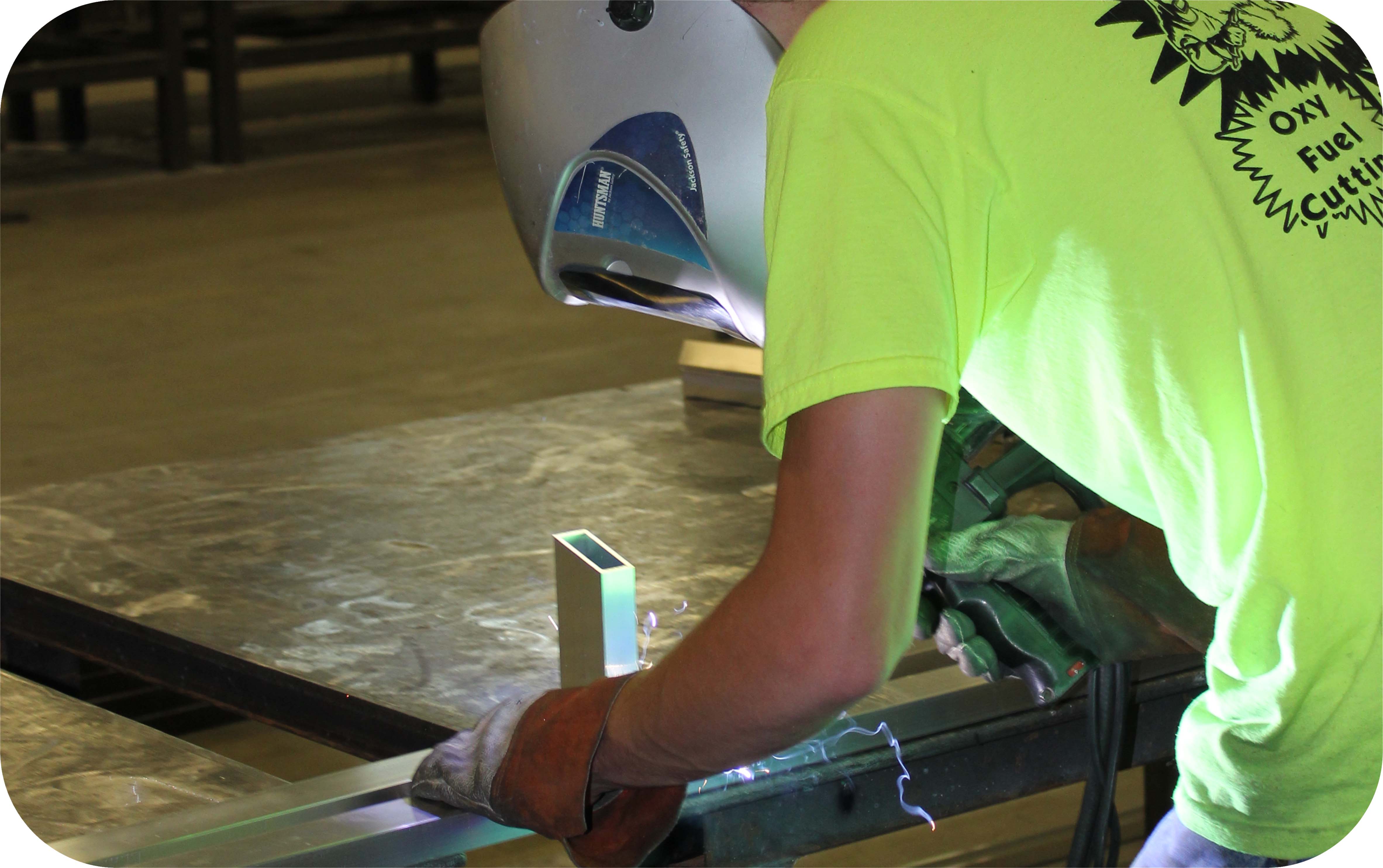 We fabricate every product to last for years. However, extreme weather or accidents can take a toll on outdoor fixtures. Repairs only increase in cost the longer your materials are left unattended, which is why we offer preventative maintenance and repair. Whether you simply need a lamp replacement or complete sign refacing, our service department provides skilled maintenance to extend the life of your products and maintain a positive image for your business.
Over the years, I have had the great opportunity of working with many professionals in my tenure with McAlister's Corporation.  One of the companies at the top of my list would be Design Team Sign Company.  The relationship between Design Team and McAlister's Deli started many years ago with the inception of the very first McAlister's Deli.  This professional relationship has evolved since 1989 and continues to grow stronger today.  I am most impressed with the "can do" attitude that Design Team always brings to the table.  They continue to find ways to make our products better while being mindful of our company's bottom line.  Design Team has been instrumental in providing products and services for many aspects of our concept.  It is my pleasure to recommend Design Team Sign Company.  I am confident they are capable and able to provide great products and great customer service.
Angie McGuffee, Manager of Development
McAlister's Corporation