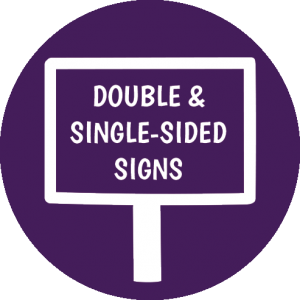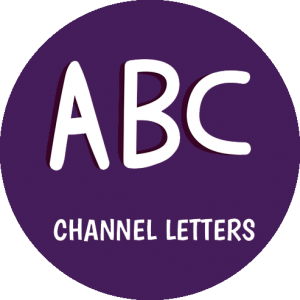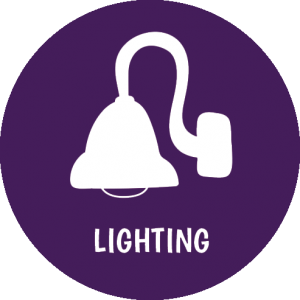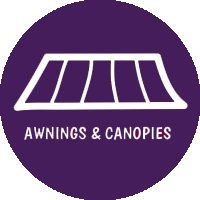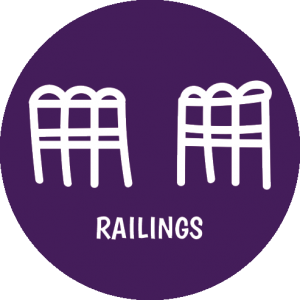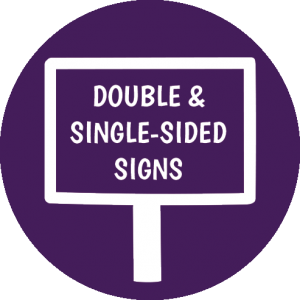 Design Team stands apart from the crowd because we're your all-in-one imaging experts. We custom-build all of your signage, architectural structures, and any decorative structures. If you can dream it, we can build it.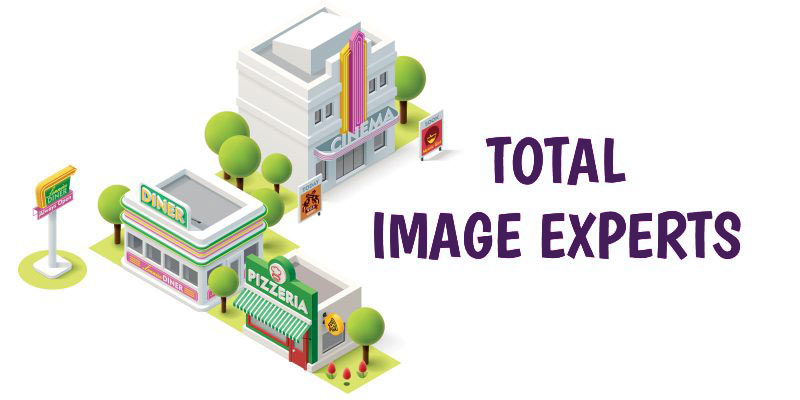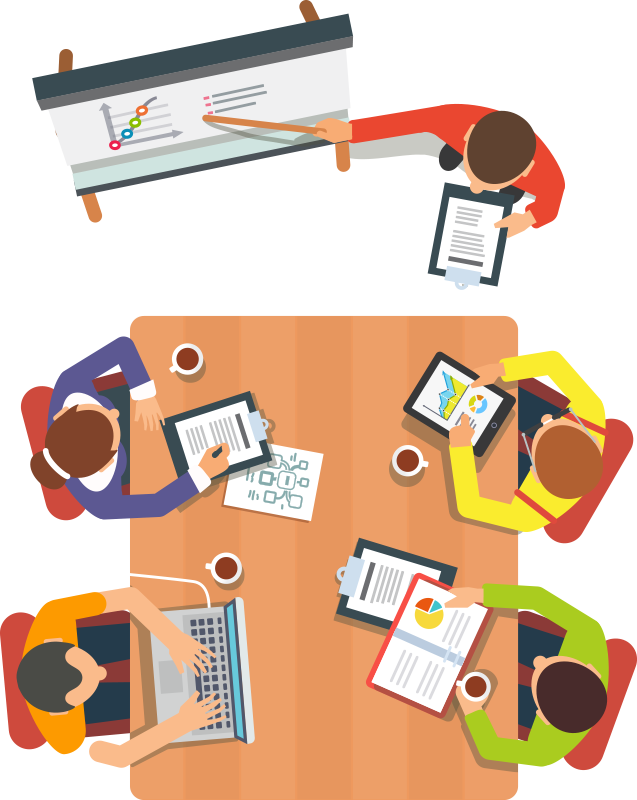 Project Management
Our sales and project management department will work with you to determine the best solutions for you. We'll determine the design, materials needed, and how it can fit your budget.
Design & Engineering
Project management works closely with the Design department to create concept art based on your current branding with on-site photos or your architectural drawings. Once we get it just right, the approved project moves forward to the Engineering department for custom, detailed blueprints of everything we'll be making for you.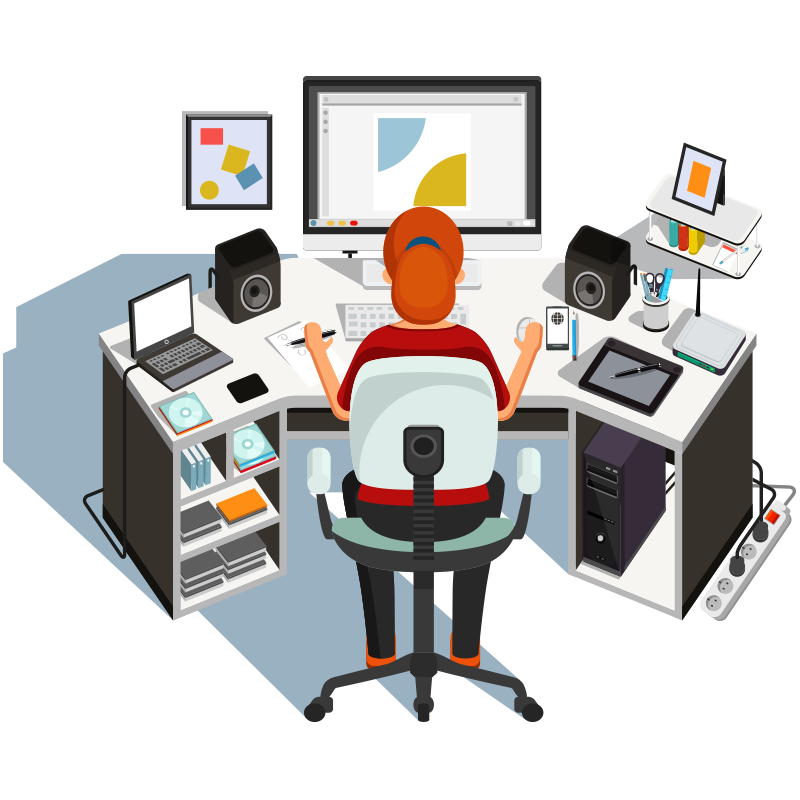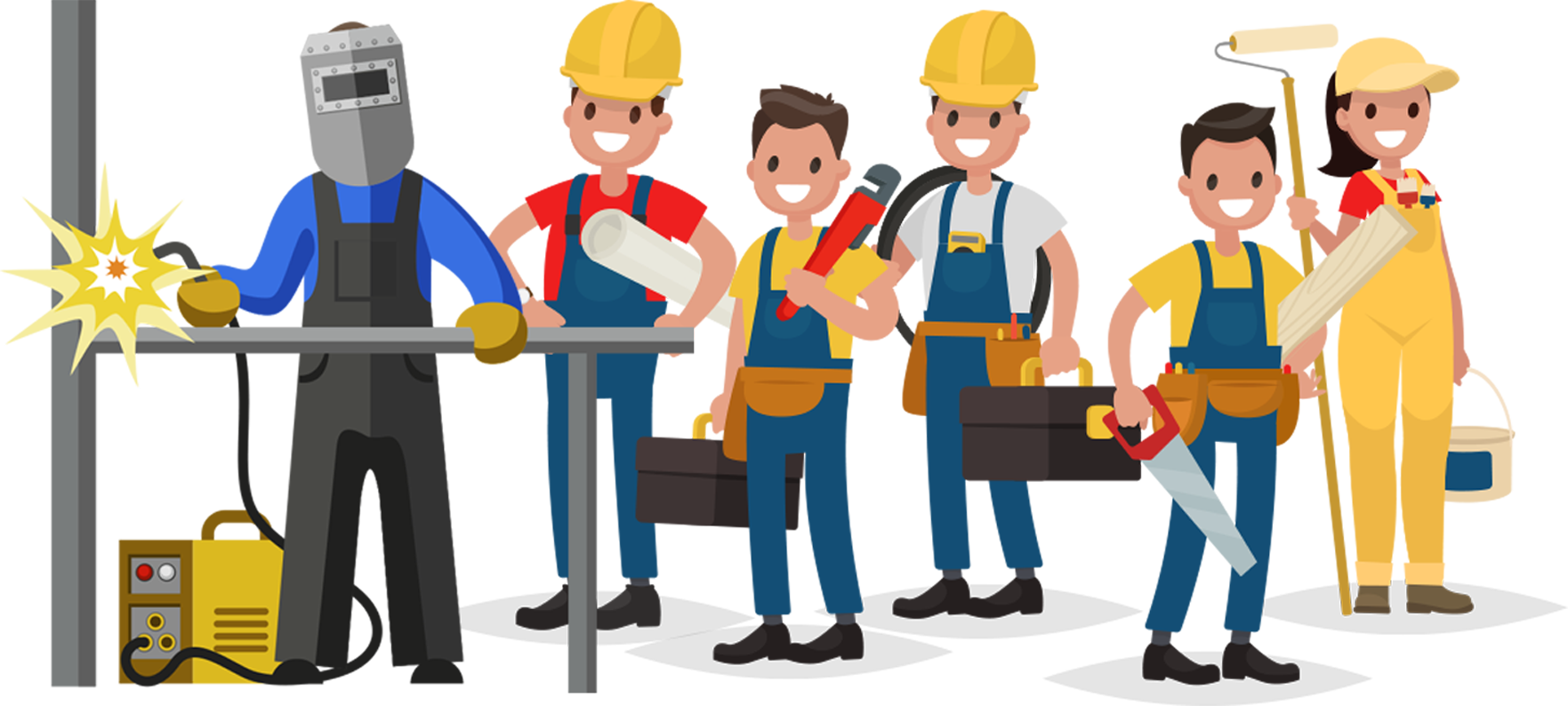 Fabrication
Depending on the nature of your project, it then moves through various fabrication departments including metalwork fabrication, woodworking, large-scale printing, paint and vinyl application, electrical, or other areas of customization.
Shipping & Installation
Your finalized project undergoes quality checks throughout every stage of its creation. After a final quality and safety inspection, your project is loaded into one of our trucks to be hand-delivered to you. But we don't stop there. Once we arrive, we get to work installing absolutely everything for you.